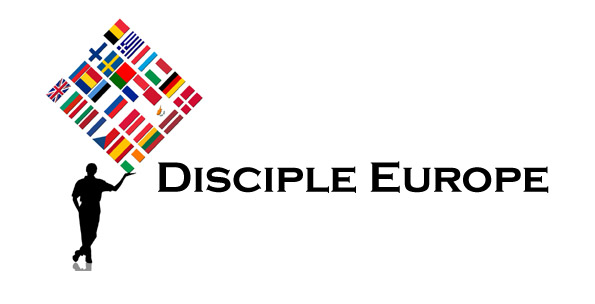 Disciple Europe exists to gather, awaken, equip and empower Spirit-empowered followers of Jesus Christ in order to disciple every facet of society in the continent of Europe.  
Through the Disciple Nations Network – We partner with local congregations, as well as the larger Body of Christ in cities, and regions in order to work towards a flexible, sustainable, prayer based strategy for regional discipleship.  (As outlined the Strategy section of this website)
DNI is actively working/looking at partnership in various European nations.
Specifics of the network:
– Regular interactive conference calls
– Conferences, workshops, seminars (both online and in person) in order to facilitate greater relationship development / synergy
– Online opportunities to interact through social networking
In order to be invited to some of the network functions we would first like to learn a little bit about you and the ministry that God has called you to.  Please fill out the following short form and we will seek to be in touch with you soon: