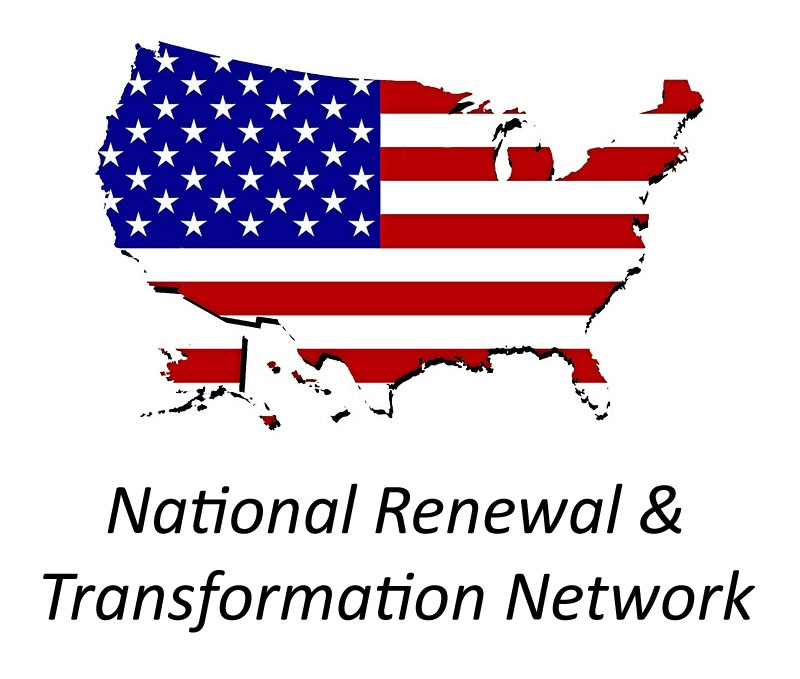 The NRTN is a growing network of like-minded men and women from cities across America who are co-laboring to bring renewal to the Body of Christ and Transformation to their sphere of influence. Click here for more info.
The ISRT provides local congregations and regional networks with a cost effective online curriculum focused on Renewal and Transformation. Click here to learn more.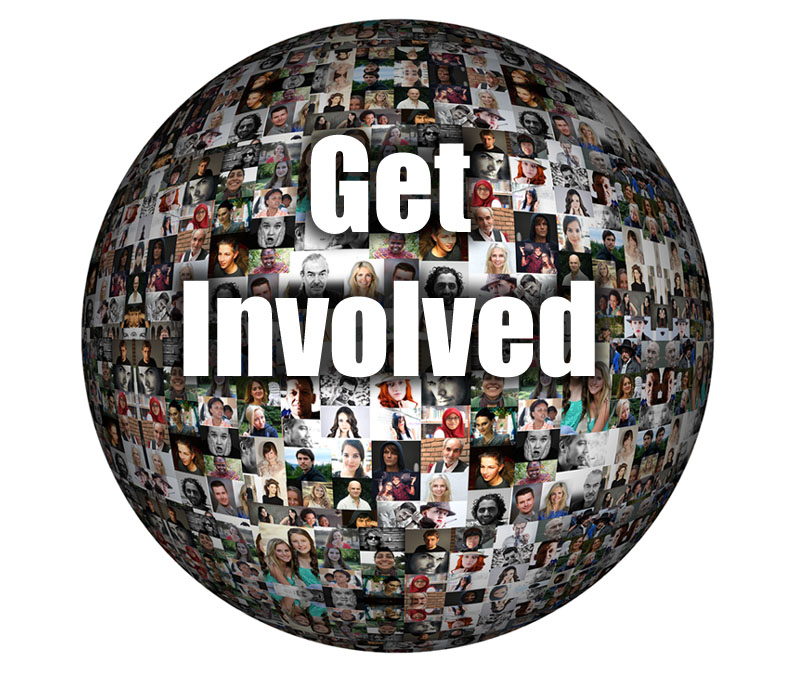 Join the DNI Team! There are so many ways to get involved with God's mission in the nations. Click here to learn more.