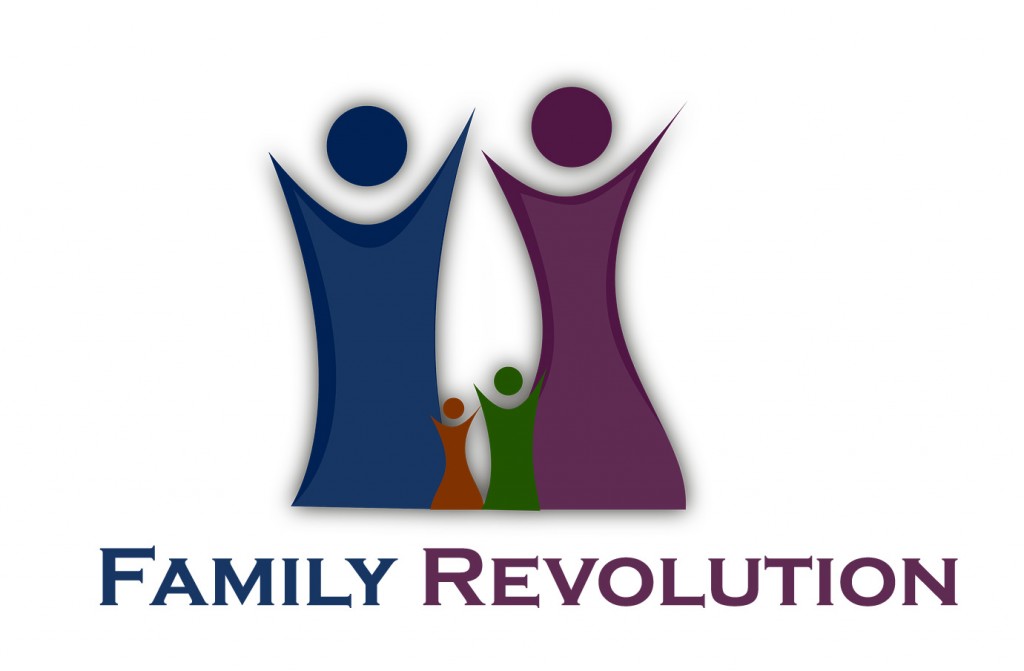 "Hear, O Israel! The Lord is our God, the Lord is one! You shall love the Lord your God with all your heart and with all your soul and with all your might. These words, which I am commanding you today, shall be on your heart. You shall teach them diligently to your sons and shall talk of them when you sit in your house and when you walk by the way and when you lie down and when you rise up. You shall bind them as a sign on your hand and they shall be as frontals on your forehead. You shall write them on the doorposts of your house and on your gates.                     (Deut. 6:4-9)
God's Vision for Family
Any Christ-follower that sincerely desires to disciple their nation in the ways of Jesus Christ must first begin by allowing God to teach them what it means to disciple their own family for Jesus.  Here's a short video clip sharing about the importance of discipling the souls who live right within our own home.
Free Resources for Discipling our Families:
1.  Simple "How-to" document for beginning a Family Prayer Altar (PDF) – (Click here)
2.  Podcast entitled "Establishing God's Kingdom in the Family"
This audio podcast  paints a broad picture of God's original intention of establishing marriage and family and concludes with encouraging testimonies of what God can do in any nation where His people begin to seek His face as a family.
3. Strategic Intercession (PDF)
(This document contains some of the same information but is much more comprehensive than the 2 page "How to" document)  (Click here to open)
(If you are interested in more information on family discipleship contact us here)